Taiwan-Indonesia Research Center Office in Jakarta As A Concrete Collaboration Outcome of University Al-Azhar of Indonesia and National Taipei University
Palpable result of University Al-Azhar of Indonesia (UAI) and National Taipei University (NTPU) cooperation have yield the first abroad office of Taiwan-Indonesia Urban Environment Change and Land Resource Management Research Center (TIUL). The TIUL abroad office was located in the 2nd floor of UAI, besides the Directorate of Cooperation office of UAI.
TIUL was launched in September 2020, it was dedicated to providing academic exchanges and cultivation focused on international technical personnel, with the hope of solidifying Taiwan-Indonesia relations in the fields of education and research. In order to achieve this, TIUL cooperates with the international community through domestic industries, governments, academics, and other parties integrated into technology surveys and mapping.
Currently, TIUL is working on the Indonesian airborne gravity survey poject with the Geospatial Information Agencies (BIG). Therefore, we congratulate TIUL for this achievement and hope that the cooperation between UAI and NTPU will be more robust in the future.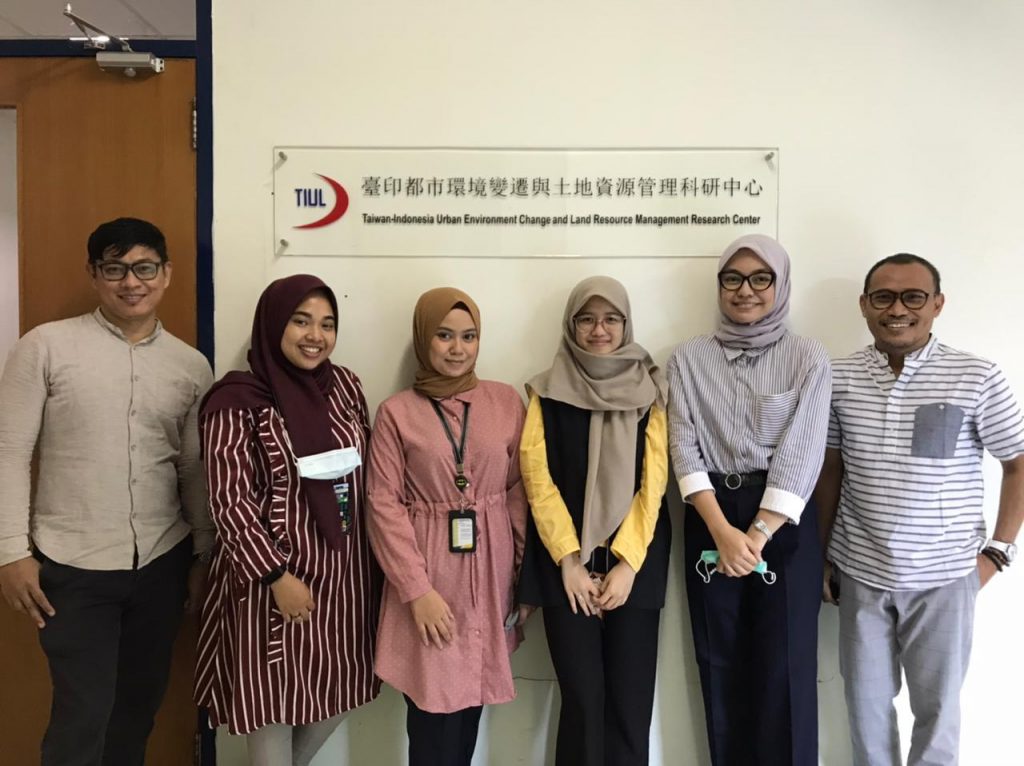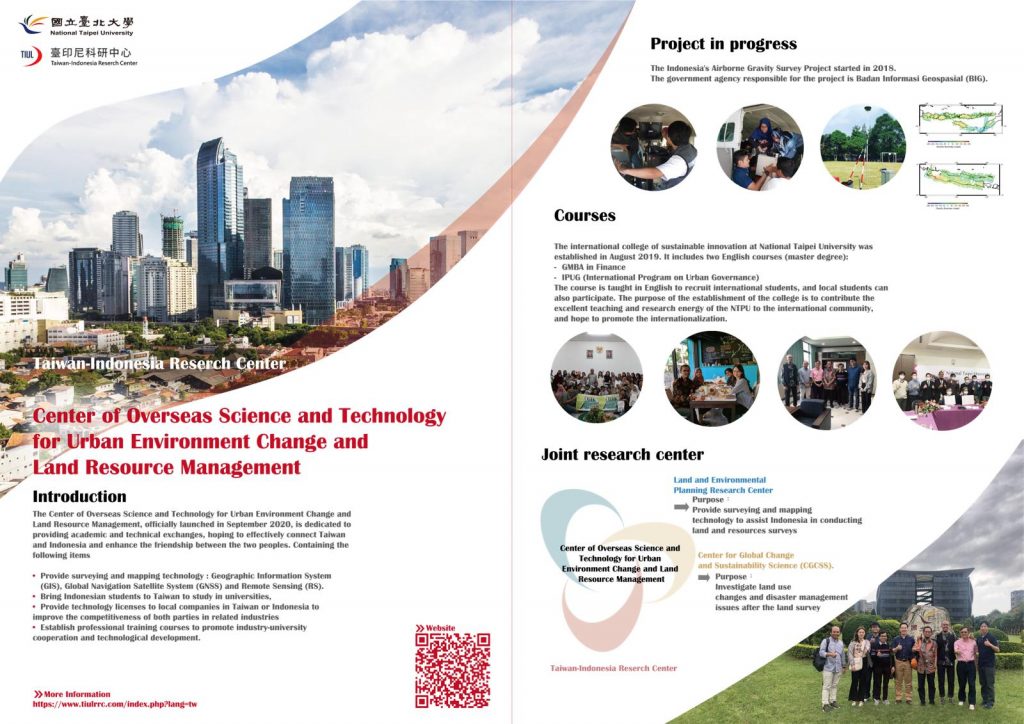 -Bagus Ramadhan-