University of Al-Azhar Indonesia Officially Inaugurate Memorandum of Understanding (MoU) with IBI Kwik Kian Gie
University of Al-Azhar Indonesia (UAI) and Kwik Kian Gie Institute of Business and Informatics (IBI KKG) have inaugurated Memorandum of Understanding (MoU) as a form of supporting progress in the country. The MoU was signed on Wednesday (03/11) virtually and was attended by the Rector of UAI, Prof. Dr. Ir. Asep Saefuddin, M.Sc and IBI KKG Rector, Dr. Ir. Hisar Sirait, M.A.
"I do hope with signing the Memorandum of Understanding would further strengthen the consolidation of education in Indonesia, UAI and IBI Kwik Kian Gie have the same commitment in this field." Said UAI Chancellor, Prof. Asep Saefuddin.
The event was opened with the song of Indonesia Raya and followed by video screening from IBI KKG and UAI. Although the signing of the memorandum of understanding was carried out virtually, it did not reduce the solemnity of the entire procession held. The leaders of the two universities were seen attending following the series of signatories.
Vice-Rector I for Academic Affairs UAI, Dr. Zirmansyah, M.Pd, Vice-Rector II for Resources, Ir. Ade Suryanti, M.M, IPU, Vice-Rector III for Student Affairs and Alumni, Dr. Faisal Hendra, Lc., M.A, and Vice-Rector IV for Innovation and Cooperation, Dr. Ir. Ade Jamal was also attended the MoU between two educational institutions.
Hopefully, by signing MoU, the two universities would further foster a sense of solidarity and collaborative education during the pandemic, then hope for Indonesia increase advanced education to realize a Golden Indonesia in 2045.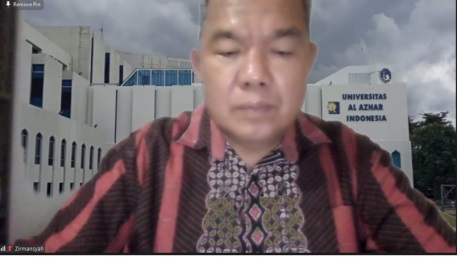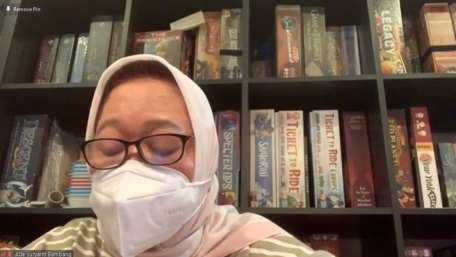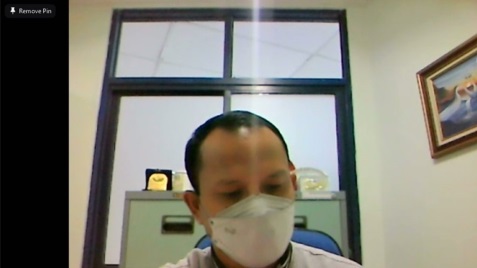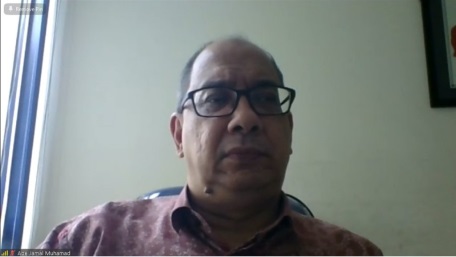 -Ezty Alifya-